Skip to Main Content
It looks like you're using Internet Explorer 11 or older. This website works best with modern browsers such as the latest versions of Chrome, Firefox, Safari, and Edge. If you continue with this browser, you may see unexpected results.
Books on Transitioning Home
Veterans Services at Dallas College Eastfield Campus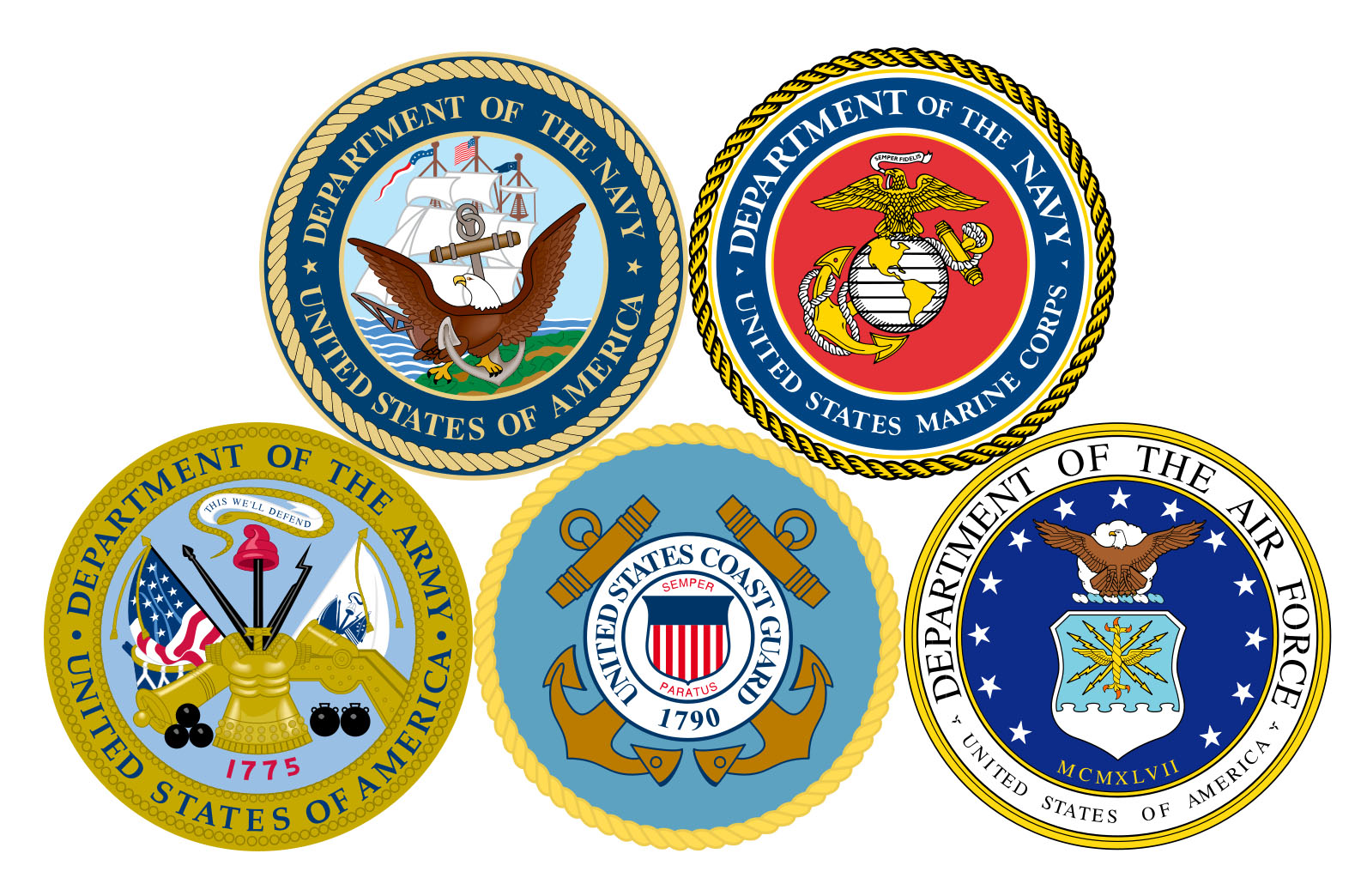 The Center of Excellence for Veteran Student Success (CEVSS) is the central resource at Dallas College Eastfield Campus for students, faculty and staff on matters around veterans and military personnel.
Books & DVDs on Military Families